We make your baby's birth about you, your baby, and your family, in the comfort of your own home.
Carmen Lackett
Colorado Springs Midwife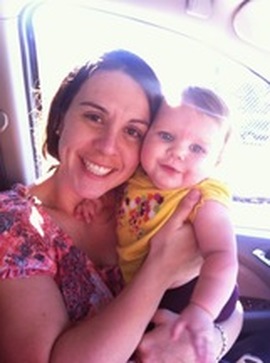 Colorado Springs Midwife
At Mother To Mother Midwifery, I realize that you have many options available to you when planning the birth of your child. Choosing a home birth with a certified Colorado Springs midwife can be a beautiful and rewarding experience for the mother, father, and entire family. I will be with you every step of the way, providing prenatal care, nutrition counseling, guidance, advice, birthing assistance, postnatal care, well-baby care, and breastfeeding support.
Why a home birth using a certified Colorado Springs midwife?
More control over your health, your birth, and your baby's health
Individualized personalized one on one care throughout pregnancy
Stay in the comfort of your own home
Optimal use of the "golden hour"
Options of having a water birth or pool for laboring
Freedom to move around and eat and drink during labor
Your baby will always be by your side
Avoid interventions unless absolutely necessary
Include your partner in the prenatal and birth process
Deliver your baby into your own "micro-biome"
Get answers to questions to inform, remove fears and satisfy the natural curiosity of birth
You retain the ability to make the choices that bring back the naturalness of giving birth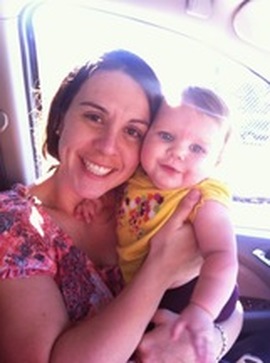 Carmen Lackett CPM, RM is a Certified Professional Midwife, registered in the state of Colorado and practicing in Colorado Springs and surrounding areas.
I endeavor to provide complete and thorough home birth care to the Colorado Springs, Denver, Pueblo, Canon City, and surrounding areas. As your midwife, I strive to help you during those precious moments that matter the most. I believe in birth and want to provide you with the assurance and comfort you should have when choosing a natural home birth.
Please feel free to call me at 719-499-6231 or click HERE to contact me to set up your free interview to learn if a home birth is right for you.
My wife and I were not completely sure that we wanted to have a home birth, but after we met Carmen and saw the way she cared and constantly followed up with her patients we were very pleased with our decision. We switched service from the hospital to a home birth and the level of care we received from Carmen immediately surpassed the hospital tremendously. Her prenatal, delivery, and postpartum care has all been wonderful and after working with her it is clear that she is an extremely knowledgeable and highly qualified midwife. We decided to do a water birth at home and it was absolutely amazing and we were able to stick 100% to our birth plan! If you are considering having a home birth then I would highly recommend you go through with it and I would also recommend that you choose Carmen Lackett with Mother to Mother Midwifery for your home birth. You will be very pleased!
Anthony Guida
Water Births
Water Births are a popular way for a woman to experience labor and delivery. The warm water soothes and relaxes the mother, facilitating a faster and easier delivery. I provide water birth services using a special inflatable pool – in the comfort of your own home.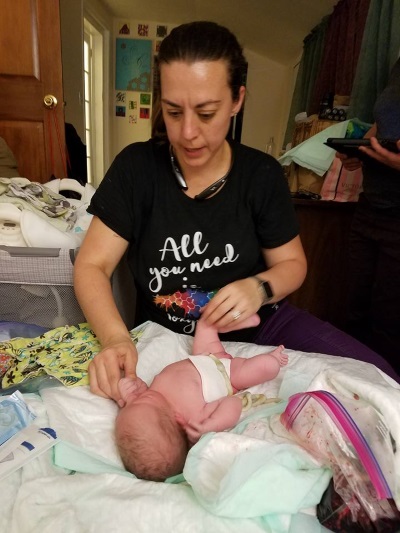 Carmen is the most knowledgeable person I know in this field. Through the entire process I was completely comfortable with her. Even when I was scared at times Carmen had a way of completely calming me down. I trust Carmen completely with any pregnancy and would recommend her to anyone. As an added bonus she is the best out there when it comes to taking blood too, I couldn't feel a thing.
Julie Petrose
"Midwifery calls upon you to be the best you can be: the best advocate, guide, healer, counselor, mother, comrade, and confidant of the women seeking your care."
Anne Frye
"Many of our problems in US maternity care stem from the fact that we leave no room for recognizing when nature is smarter than we are."
Ina May Gaskin
"The greatest joy is to become a mother; the second greatest is to be a midwife."
Norwegian Proverb
I love Carmen. She is super sweet and reassuring when you need love and support. She is very encouraging and her calm presence allows you to feel safe. She is amazing at allowing you to push but also guide you in a non pushy or hard way. I would recommend Carmen to any new mamas;)
Hannah Doula