Cost And Insurance
Having a baby can be an expensive proposition.
It is important to know the costs are involved, and what is and is not covered by your insurance.
Do you have a high-deductible insurance plan?
If your deductible is more than $4,000-$5,000, then you could end up paying the entire cost of the birth out of pocket. 
A normal, uncomplicated home delivery attended by a midwife will typically cost less than your deductible, while a typical hospital or birth center delivery could easily cost more – much more.
Since you will likely be paying the entire cost of the birth, shouldn't you use the provider that you like the best?
Shouldn't you choose the birthing option you are most comfortable with? You can choose the medical professional who has been with you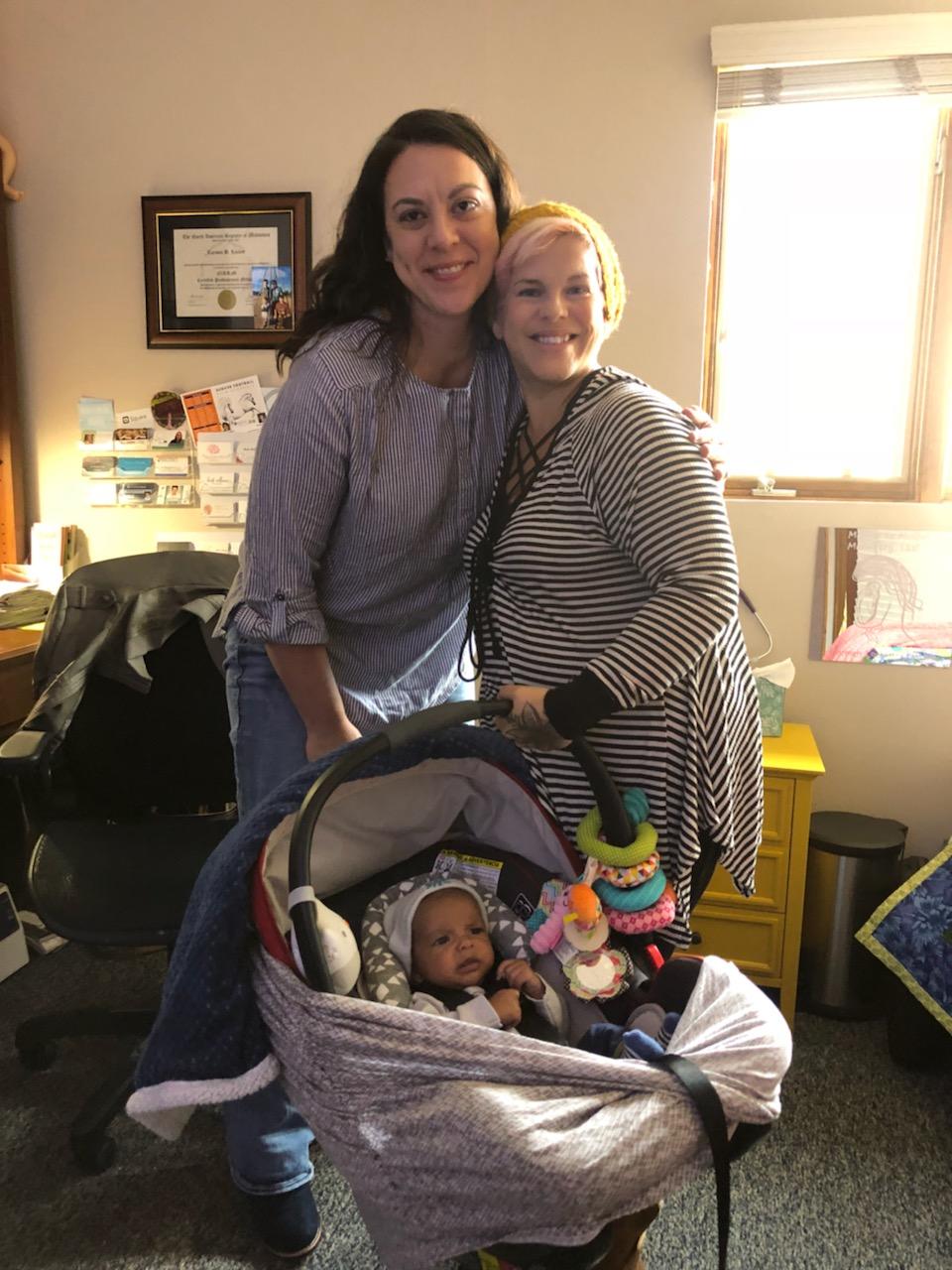 through all prenatal checkups, rather than the one who happens to be on-call that day.
By choosing Carmen Lackett as your Colorado Springs midwife, you know exactly who will be there when your child is born.
If you choose a hospital birth – who knows who will attend your baby's birth!
Your Exclusive Home birth Partner
You get a committed birthing partner, a medical provider who is looking out for your and your baby's health. You get all this – and more –  with Carmen Lackett CPM, RM.