Natural Home Birth – A Good Option For You?
Home is where the heart is, and it's also the one place that we feel most comfortable and secure. This is one of the reason why many moms-to-be opt for a natural home birth rather than the cold and sterile hospital environment.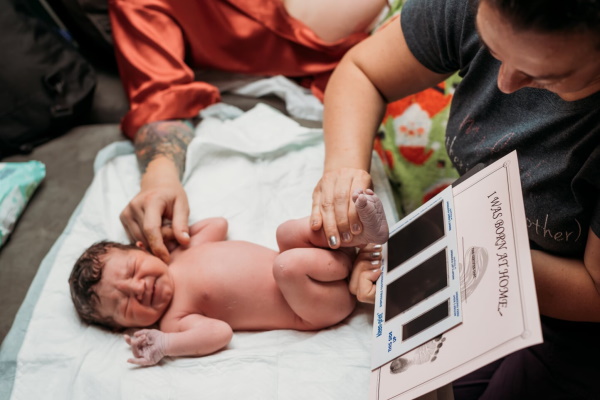 Lots Of Medically-Related Treatment Already Happens At Home
Apart from natural home birth, there are lots of individuals who are being treated for a wide range of medical ailments from the comforts of their homes through online medical consultation or telemedicine services. One can remotely access online doctor consultation services from home or anywhere as long as there is internet access availability.
In addition, online prescription refills, doctors' excuses from work and school, and other services are available – all from the comfort of your home.
If you are thinking about an natural home birth, then the following are some of the reasons why you should take the home birth experience more seriously.
Birthing Is Not An Illness
Even though birthing a child is one of the most common occurrences on the planet, many expectant women tend to be treated as if pregnancy and labor are some sort of illness. Regardless of all the advancements that are as a result of scientific discoveries and research conducted in the past few decades, medical research hasn't yet been able to enhance the human body and the manner it is intended to work.
Nevertheless, when our bodies don't function as nature designed them to, we are luckier than the past generations in the sense that modern medical science can accomplish incredible things.
Pregnancy and giving birth are typical functions of a healthy body – not a life-threatening emergency that requires a surgical operation. This is particularly why a natural home birth with a registered midwife and online doctor consultations are increasing in demand.
Only a small fraction of pregnancies carry high risks, and will need a professional obstetrician/gynecologist and high-technology equipment which include ultrasound, fetal monitors and others to ensure that the mother and/or the baby endure labor without any permanent negative effects.
Natural Home Birth Safety
One huge misconception – hospital births are safer that natural home births.
Numerous studies have been conducted to compare clinic and out-of-clinic births. The studies indicated that compared to clinic births, there was virtually no difference in safety for natural home births supervised by a trained midwife vs. hospital births.
According to the Midwives Alliance of North America (MANA), "a landmark study** confirms that among low-risk women, planned home births result in low rates of interventions without an increase in adverse outcomes for mothers and babies."
This was a huge study which examined over 17,000 courses of planned midwife care and found that a planned certified midwife-attended home birth is not only safe for mothers and babies when a low-risk pregnancy is determined, there are benefits for a home birth that far exceed the initial birth!
Midwives Are Highly Trained
Misconception – An expectant woman receives more professional attention in a hospital than she does at home.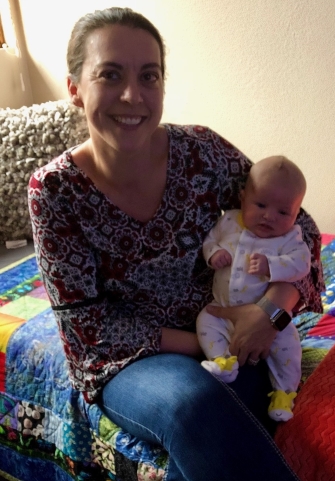 Notwithstanding the fact that they are trained pregnancy and childbirth professionals, midwives also offer expectant mothers more time, care and attention than the medical office or clinics can.
Considering that there are lots of physicians, for example, those that offer online medical consultations, who advocate for natural birth practices, most physicians do not establish a relationship based on support with their patients, and neither do they encourage natural means of giving birth.
An ever-increasing number of expectant women are finding comfort in the care of midwives rather than the cold and clinical environment of hospital birthing wards or birthing centers.
Some Hospitals Allowing Doulas And Labor Coaches
To address the situation, some hospitals are currently focusing on ensuring that their sterile environments feel homier for their patients. A number of hospitals are now allowing the women's partners into the delivery rooms, in addition to allowing the presence of a professional labor coach, or doula.
Regardless of this, more and more women are opting for an natural home birth.
Statistics indicate that home births conducted by a certified midwife have great results, often better that that of a hospital. This is due to the fact that they are of the opinion that childbirth doesn't require a medical environment if all is fine with the pregnancy.
You can now see that an natural home birth can be a very safe thing as long as you are working with an experienced and certified Colorado Springs midwife. And there's the added level of comfort and familiarity of giving birth in the comfort and security of your own home.
Why not make your next childbirth an natural home birth? Give Carmen a call today for a free consultation to learn if a home birth is right for you.